We have Customers all over the World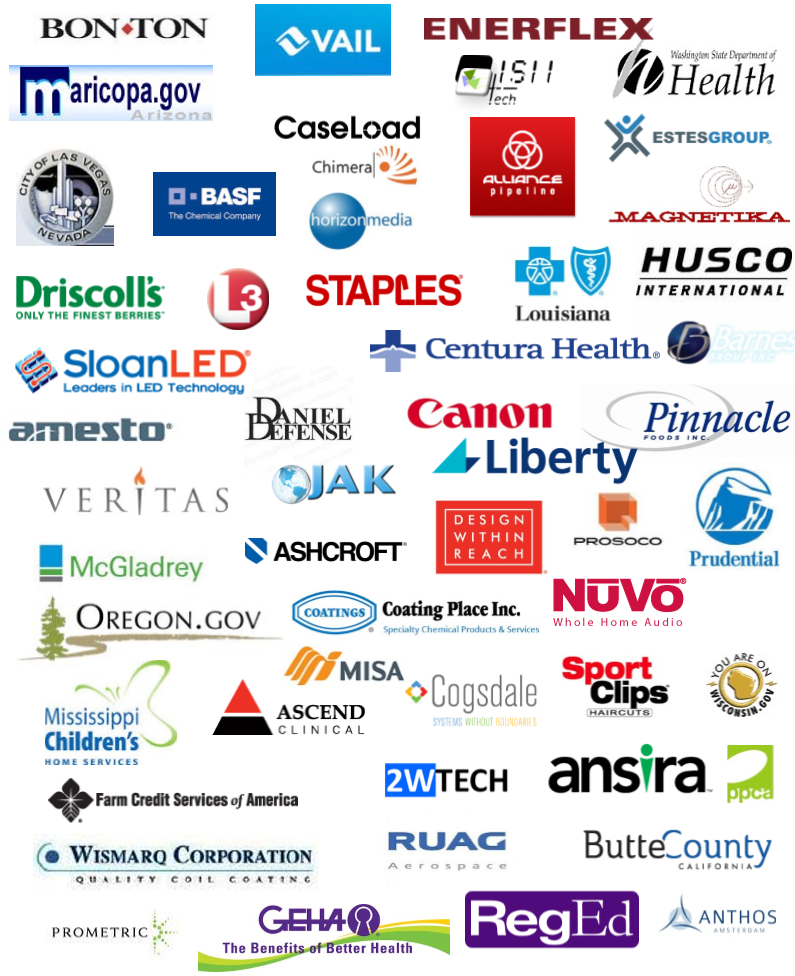 Some Customer Testimonials
"I see what you mean about the quality of your report formatting. It's very impressive. And the Analyst List report ran perfectly. Your automated results are noticeably better than we've gotten from any other vendor, so we've effectively ended the conversation with them."
Jay Dardis, Database Architect @ CRIF Lending Solutions
---
"The converted SSRS report looks perfect and loads with no modification on my side. We were able to quickly turn around migrated reports (from crystal) to MS SSRS 2008 with very little work needed. The reports contained a large amount of business logic that would have taken us months to rewrite in SSRS."
Thomas Bloss, Solutions Architect @ 5280 Solutions
---
"We are really encouraged by the results, and are probably going to move forward with this conversion once we have had a look at the programmability of SSRS. "
Rob Gamble, VP of Software Development @ ComCept Solutions, LLC Outstanding job.
---
"There was some tweaking to be done but this saved me hours."
Garry Carty, IT Specialist @ NuVo Whole Home Audio
---
"Top service J. And VERY fast answer."
Lone Pedersen, Konsulent
---
"In truth it is a much better conversion than I was expecting."
Stephen Smith, Business Systems Support Analyst @ BWA Water Additives UK Ltd.
---
"I am very impressed with the service. The initial test report worked well and saved considerable development time. "
Myles Skehan @ Matheson Ormsby Prentice
Some Customers